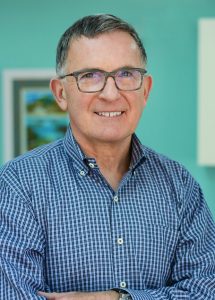 Dr. Leon Siomka was born and raised in Detroit. He completed his undergraduate studies at Wayne State University and pursued his doctoral studies in dentistry at the University of Michigan School of Dentistry, which he finished in 1982. Then he began a two-year residency in orthodontics at the University of Michigan, and he earned a post-doctoral Master of Science in 1984.
Dr. Siomka has been practicing orthodontics since 1985 and takes continuing education courses that focus on new orthodontic techniques.
He is a member of the:
In addition, Dr. Siomka is an elected member in Omicron Kappa Upsilon, an honorary dental society.
In his free time, Dr. Siomka enjoys snow skiing and scuba diving, as you will see by the many pictures hanging in the office that were taken by the doctor on his scuba adventures.
Meet Our Team
Our friendly team is dedicated to helping you improve your oral health and smile through quality orthodontic care in Brighton, Michigan. We make every effort to ensure your time at Siomka Orthodontics is as comfortable as possible, keeping our office running smoothly and on time as well as giving you our full attention and providing you with personal care. To learn more and schedule an appointment with our experienced orthodontist, call us today at 810-227-6995!
Lisa's bachelor's degree in business administration and her work in advertising and marketing for more than 20 years brings insight to the office. Her bright smile and experience make her a great asset to the practice.
Lisa lives with her family in Fenton, and she stays active by spending time with her grandchildren. She enjoys traveling with friends to sunny destinations and hanging out at the pool and beach.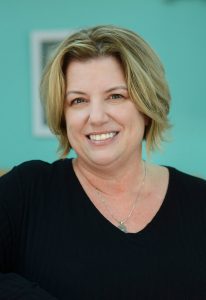 Tracy
Patient Relations Coordinator
Tracy is a registered dental hygienist. She has worked in pediatric dentistry for more than 20 years. As a dental hygienist, Tracy makes the perfect patient coordinator and oral hygiene advisor for our patients.
She lives with her husband, Paul, in Fenton. Tracy's twins, Ryan and Morgan, are grown but still live in the area. She enjoys gardening and restoring and repurposing old furniture. She spends as much time as possible in the Tawas Bay area on Lake Huron.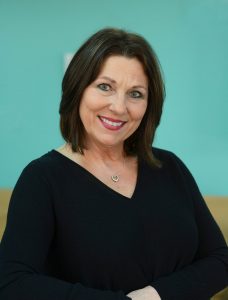 Donna has been an orthodontic assistant for as long as she can remember. She has worked in a number of area offices. Donna brings high energy and a wealth of orthodontic knowledge to the practice. She can make even the most apprehensive patient smile.
When not in the gym, Donna loves to spend time with her family and friends doing just about anything.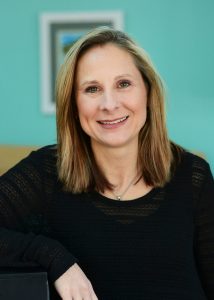 Michelle
Clinical Assistant
Michelle is a ray of sunshine. She has been an orthodontic assistant for more than 20 years. Her enthusiasm and experience show brightly when interacting with the patients.
Michelle, her husband, Dave, and her sons, Tyler and Spencer, live in Fowlerville. They spend much of their free time playing or attending sporting events. Just for the record, Michelle was a die-hard Michigan fan until her son became a Spartan!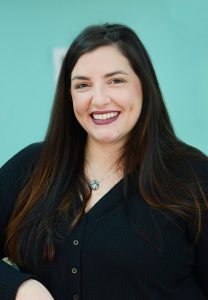 Long before Morgan was an employee, she was a patient of Dr. Siomka's. As an adult, Morgan knows the advantage of having a great smile. Morgan has worked in the dental field since she was sixteen — she first started as a sterilization tech and later moved into pediatric dental assisting. Her interest comes naturally, as her aunt is a dentist and her mother a dental hygienist.
Having had braces herself, Morgan can empathize with the patients as they go through treatment. She is encouraging, understanding and brings enthusiasm to the office.